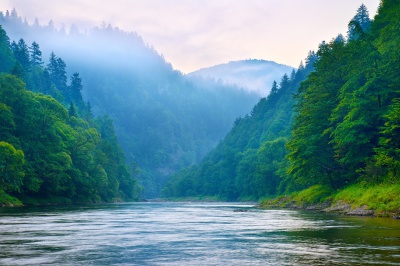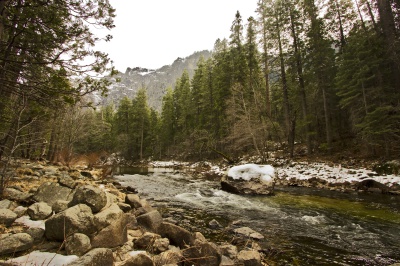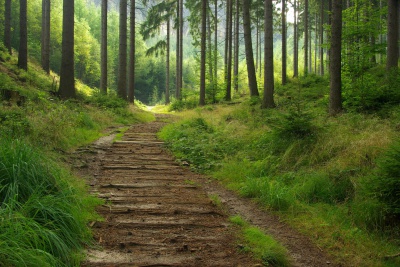 Are you interested in becoming a retailer of Vanilla Bug Spray? Please call us today to set up your account.
Trying to get a store near you to carry Vanilla Bug Spray? Keep the feedback coming. We want to hear from you!
We're always looking for energetic and exciting folks to represent our product. Are you an outdoor enthusiast looking to supplement your income? Call us.